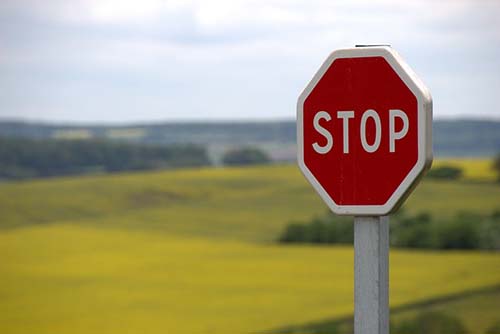 **********************************************************
ENROLLMENT GUIDE for 2019-2020
CLICK HERE for the Enrollment Guide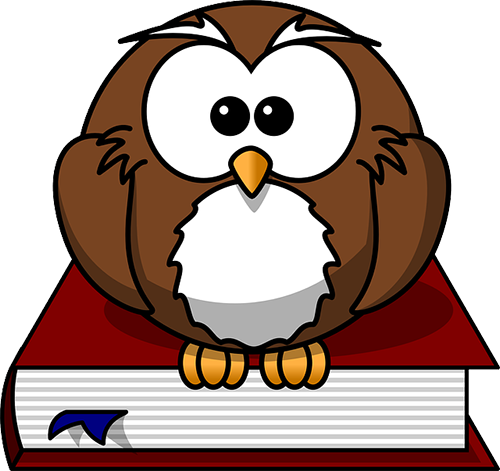 Starting on February 6th, students will start choosing classes for next year on Career Cruising. You may click on the link above to see the Enrollment Guide. The Enrollment Guide includes ALL possible classes and so just because a student picks a class does not necessarily mean it will be offered next year. We use the information collected to make our schedule for the following year. We will try our best to make the most options available for our students. We are always open to what is best for students!
Welcome to Garden Plain High School!
Mission Statement
Garden Plain High School is committed to doing what is best for each student.
Click on the "Calendar" tab below for the most up-to-date changes for activities at Garden Plain High School or check the "Announcements" on the left side of this page. Parents can SUBSCRIBE to the online calendar by clicking on the small black arrows in bottom right-hand corner of the calendar on the left side of the screen. Then click on SUBSCRIBE and follow the directions there. OR, parents can print the calendar by clicking on the Calendar tab below. A print button will appear on the top right-hand corner of the calendar. Calendars are subject to change.